Work with the Chicago Youngevity Team Network in Youngevity and earn $100 per Associate you Mentor and up to 30% Commission with each first order sale you make with Youngevity!
This is how:
Work with Due Daniels by Partnering with our Chicago Youngevity Team Network!
First thing to do is to sign up for Youngevity at the CEO Level
After you've clicked JOIN, you'll be asked to SELECT your country!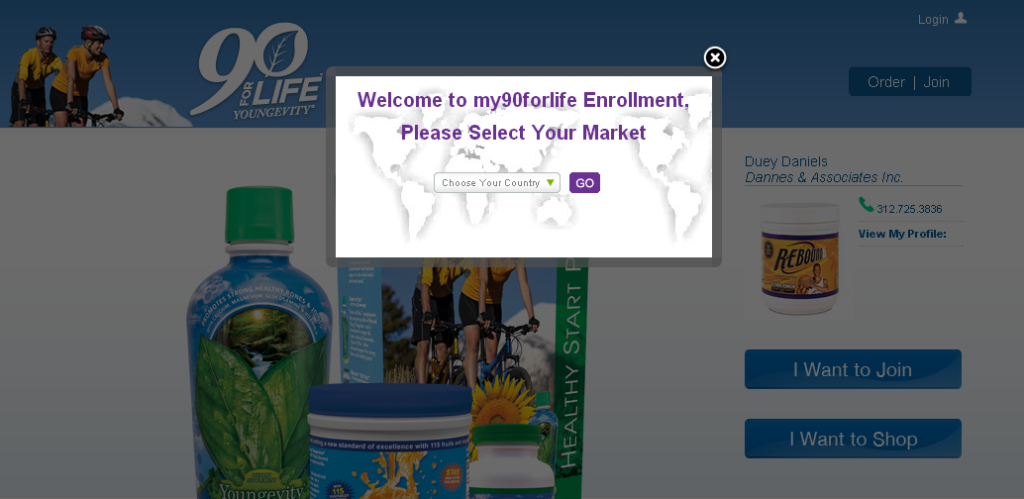 After you've selected your country you'll be brought to the page to select the position and package you want to participate in. If you're looking to work with our Associate Group where we teach you how to earn $5,000 per month with Youngevity, scroll down and select one of the CEO Packages that best fits you!
We recommend you select the Mega CEO pack because upon selecting that package, you will receive full value of products for your investment!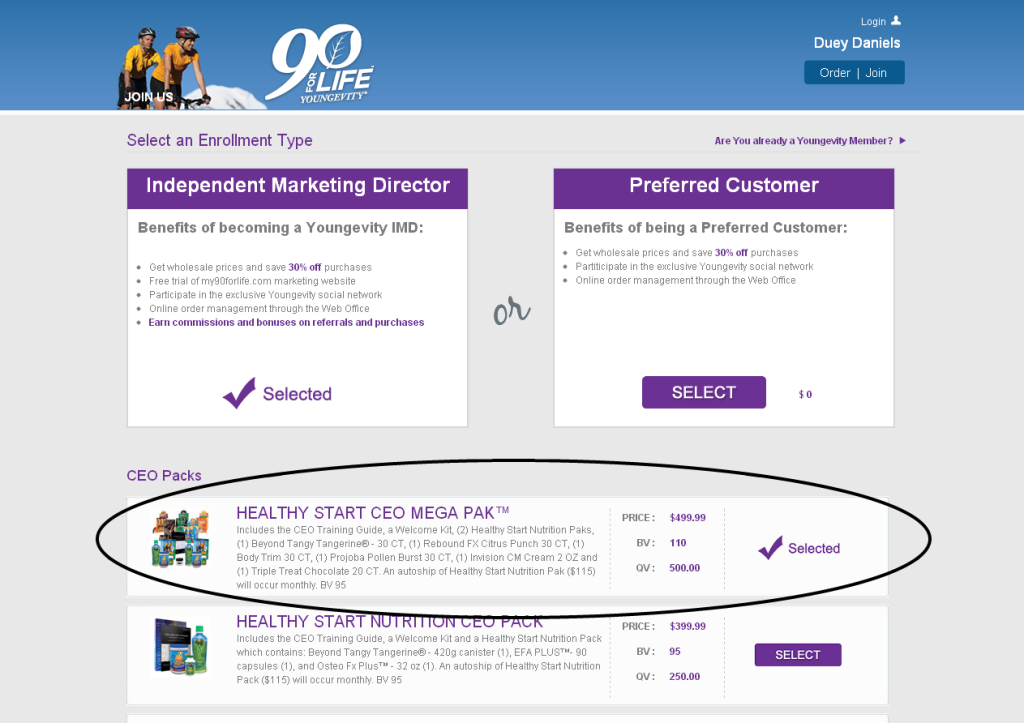 Fill in the information and click continue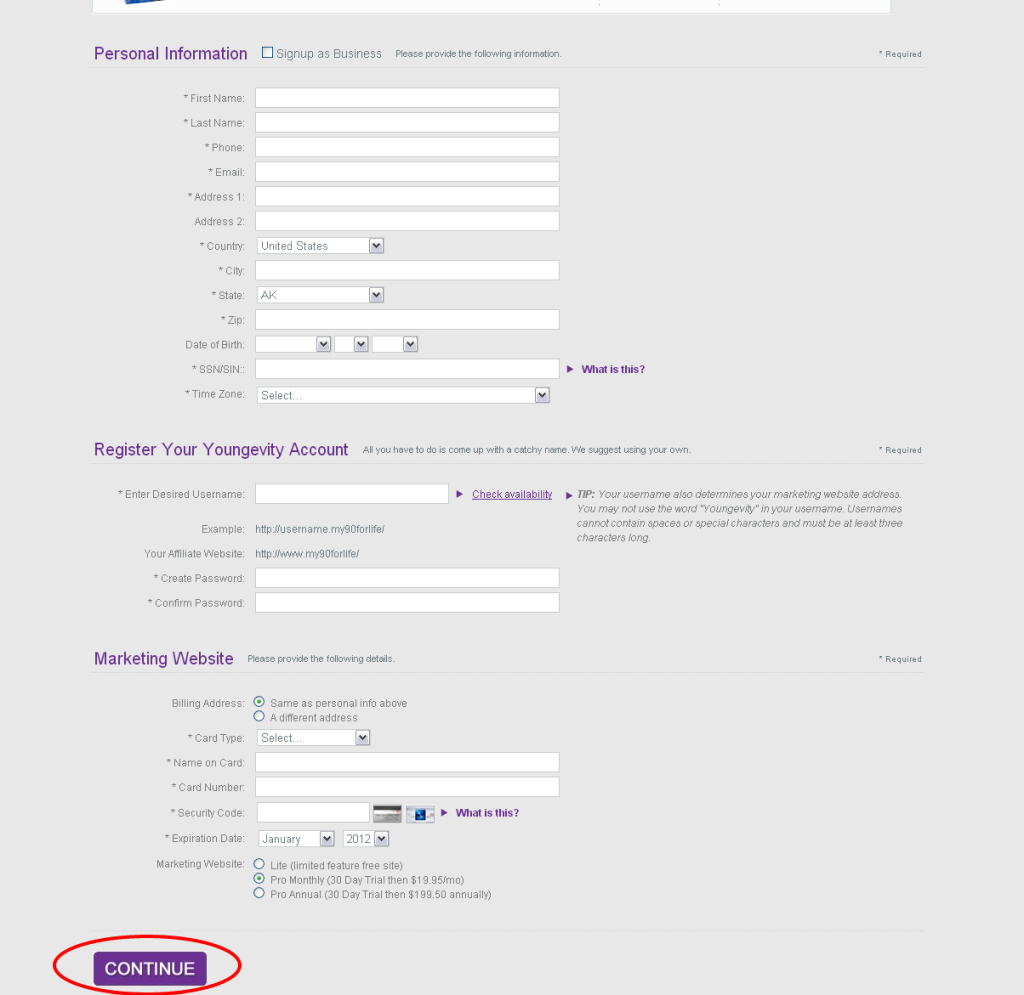 You are set to go…welcome to the team and we're here to help you help others, to help the world! You will receive a welcome package from our team… I AM Chicago Youngevity and a free website blog already dressed for success! Join Now!