Why Youngevity Products?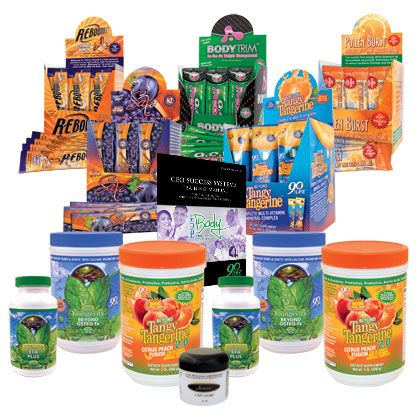 Youngevity Products are all natural, organic, and include all 90 plus nutrients you need. If you have questions about what product you should start with or need, call or text me and or my team at 312.725.3836!
To learn about the creator of Youngevity's supplement products, visit the Wallach Files here.