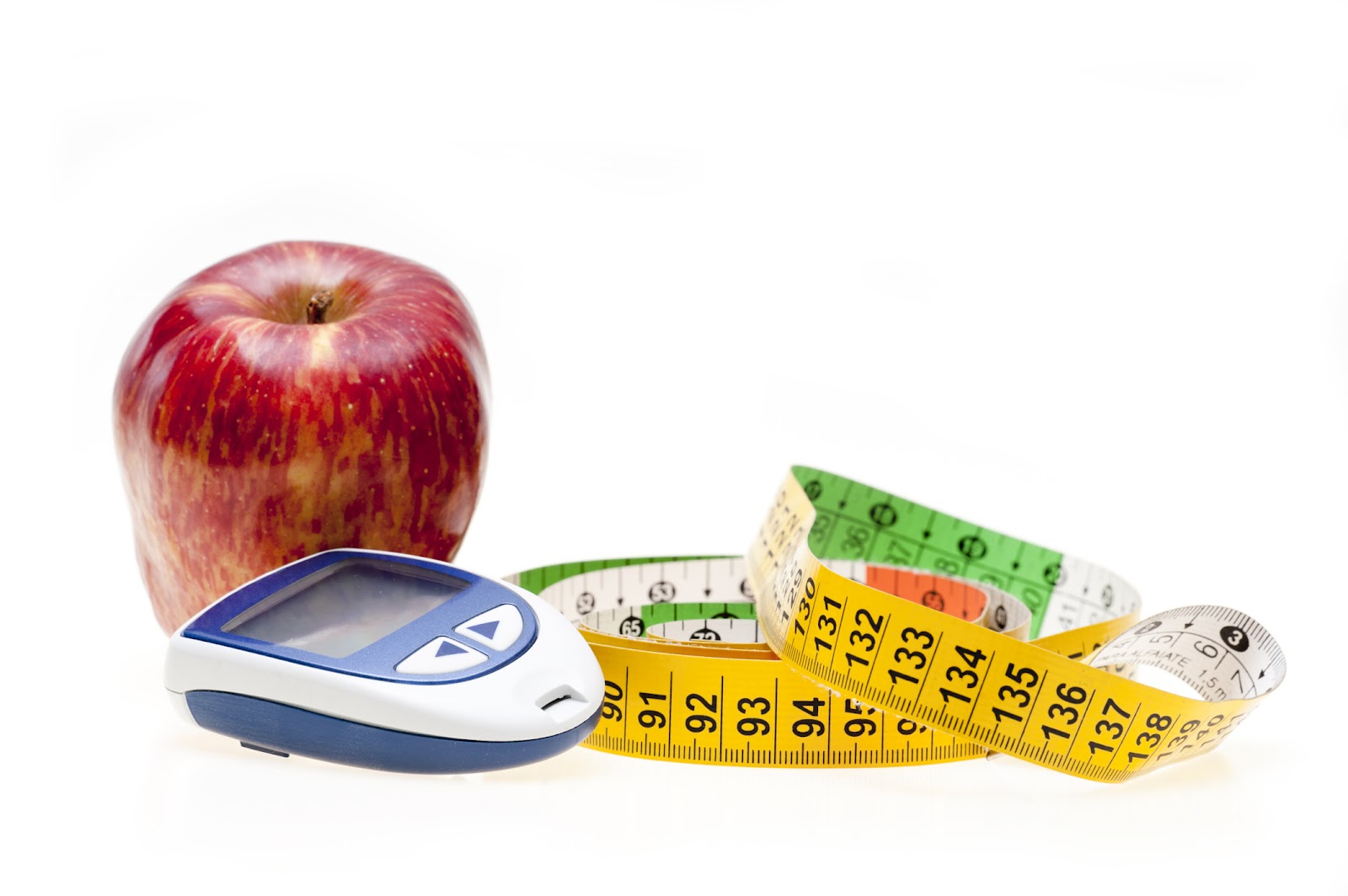 There is a new discovery that could help product treatments (of course) that would prevent type-2 diabetes in people even obese people. A study has been conducted with 150,000 subjects (people) and this study has found a rare mutation that protects even obese people from receiving or contracting type two diabetes.
According to researchers this study looks very, very promising. The mutation destroys a gene used in the pancreas where insulin is made.
Subjects with the mutation appear to make slightly more insulin and also have a slightly lower blood glucose level for their entire lives. This study shows that this new mutation will reduce the risk of type two diabetes by up to sixty-six percent (66%).
Our good friends at Pfizer are eagerly waiting for positive results so they can financially make their gains in the developing of a drug to somewhat match the mutation. Pfizer has help to finance the study conducted by a data company called Amgen.
Don't hope on the drug by tomorrow, as Pfizer vice president, Tim Rolph, warned everyone it could take 10 to 20 years to get the drug to consumers after discovering something new about human genetics and disease.
Until then we holistic and natural health researchers and naturopath doctors recommend you get all 90 essential nutrients (90 for life) in your diet and refrain from eating processed foods and other foods that will clog of your small intestines.
Eat well, get your minerals, and stay active and positive! That's not a cure nor a promise of great health, but it sure feels good.
If you have diabetes type-2, try our blood and sugar pack today for 90 days, it is risk free, with a 90 day money back guarantee.
Share this and follow Due at @duedaniels
Due Daniels
Contributing Writer
630.423.6383 (call to order Youngevity Products or go online)
SEMD Youngevity Rep 100505006
Join our newsletter for health related information, and secret unique health and wellness tips never shared in mainstream media. You'll receive 8 audios that will paint a clear picture of why people are sick and what healthy people are doing to stay vibrantly healthy!
*(Nothing on this site is approved by the slimy FDA and you must consult a doctor when taking on any new dietary regimen, supplements, or lifestyles)